Hill Country Aeromodelers
Welcome to the Hill Country Aeromodelers Website!
The Hill Country Aeromodelers (HCAM) is an association of Radio Controlled model aircraft enthusiasts. The club is a non-profit organization chartered by the Academy of Model Aeronautics, the national umbrella organization for aeromodeling in the United States.
Our field is open 365 days a year during park hours (5am-10pm), however, the field will be closed on Wednesday mornings until noon for maintenance (mowing, repairs, etc.).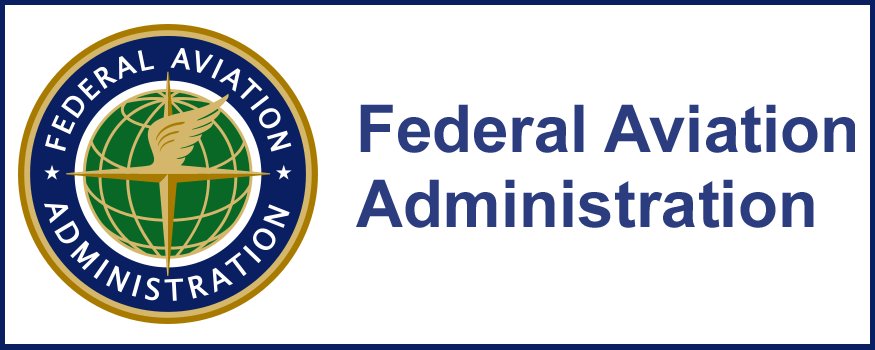 FAA: FRIA UPDATE 08/28/2023
FRIA Application Status: Approved!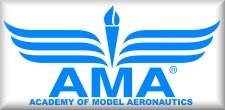 The FAA sent notice to Ashton at the AMA, which Rick Frysinger was cc'd on, The status for our FAA-Recognized Identification Area (FRIA) application 2023-CBO-00944-FRIA – Hill Country Aeromodelers Inc #1364 – Mary Moore Searight Metropolitan Park has been updated.
The HCAM Flying Field is now an APPROVED FRIA FLYING SITE!! This means if you are a member of a community based organization (aka: Academy of Model Aeronautics) your can fly at our field and you DO NOT need a Remote Identification Signal to be transmitted from your RC Aircraft.
HCAM Members, If you have already not done so, Please get your TRUST TEST completed and your FAA registration up-to-date.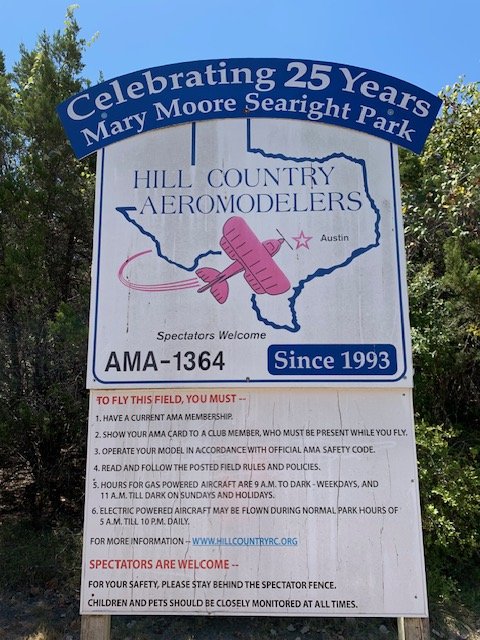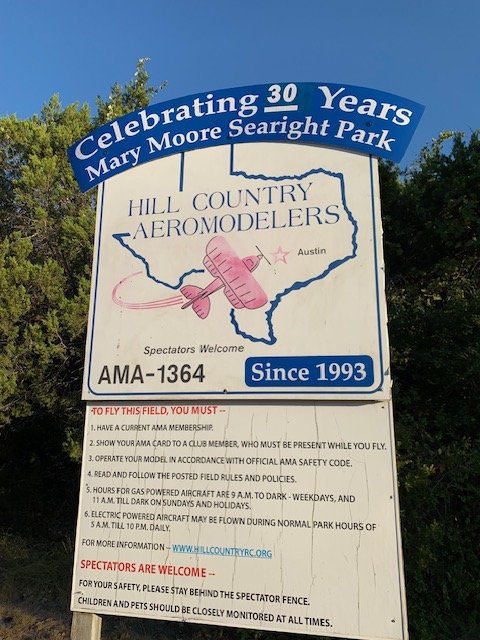 At our September 14th meeting, it was noted that our gate sign was out of date! We are now in our 30th year of operation. Thanks to Rick Frysinger for changing the lettering from 25 to 30 years to accurately reflect how many years our club has been active.
Next Club Meeting:  Monday, Oct. 9th
The Hill Country Aeromedelers have a general membership meeting the second Monday of each month at 7 PM. The HCAM club meetings are at the La Posada restaurant at 6800 W Gate Blvd. Ste 143. Austin, TX 78745. (at the intersection of William Cannon Dr.). Arrive early if you want to eat before the meeting!
 Current membership is at 106 persons. 
FRIA news:

Our FRIA application has been approved! 

Don't forget to take the TRUST test if you haven't done so. There is a link on the Join/Renew page to take the TRUST test throught the AMA website. The test is free to take and required for all pilots. Son't be fooled into paying to pass the TRUST test. Secondly, many UAS Certificates are set to expire this year or the next. Be sure to visit the FAA website to renew your certification. There is a small fee for recertification but it is another requirement to fly.

RFID devices: Spektrum and Flite Test supposedly will have RFID devices for sale this month for about $100. Currently these devices are still on pre-order and have not shipped yet. An issue was brought up at the meeting regarding the RFID devices. The run on Bluetooth 4 or 5 at 2.5 Mhz, which could possibly interfere with the transmitter signals. With that in mind, the RFID devices will probably have a low power output which which will make their detectable range very limited. Unfortunately, we will not be able to test that theory until the devices are available.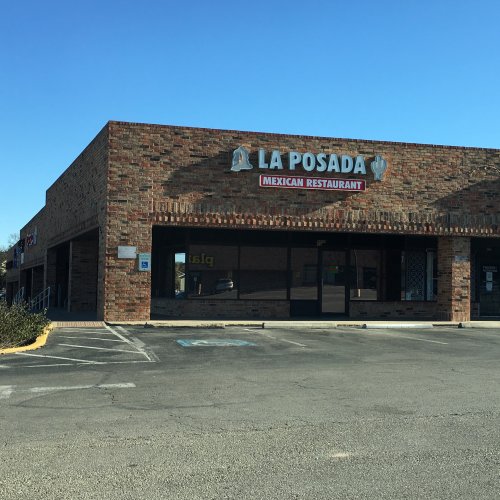 The FAA Remote ID rules will not go into effect until March 16th, 2024. It was announced at the meeting that we will not be policing the FAA rules after they go into effect.
It was brought up at the meeting that the gate sign needs to be updated to add our FRIA ID number. We also need another sigh that says that the field is not a park entrance. We have had people park in our parking lot to walk the trails.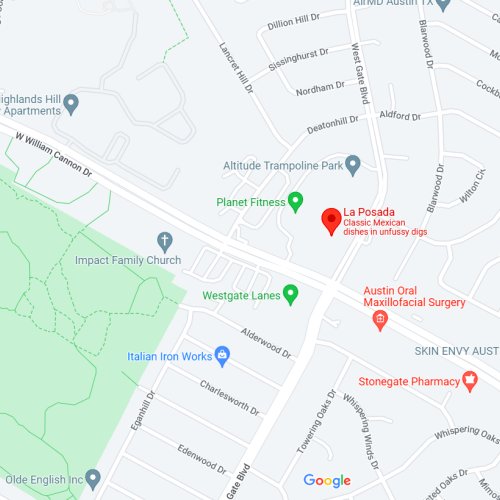 Training: Joe Seitz reported that we currently we have 11 active flying students. Several of them are close to being solo pilots.

Bobby Yount reported that the Home Owners Association next to the field has seemed to warm up to our club. They have invited their members to visit our field to learn more about what our club is about. So please be kind to our visitors when they visit and answer any questions they may have.
May 27th Field Day Complete!
Thanks to all the members who came out and participated in this weekend's field day. We had over a dozen members show up! In addition to mowing and landscaping the field, we also built two additional pilot tables. The first two tables build two months ago were modified to add extra support to the frames of the tables. Two more tables need to be built later this summer at a time to be determined later. The field looks great!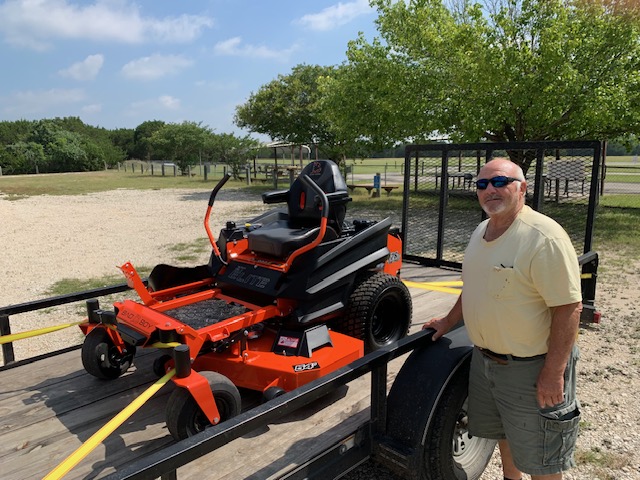 Thanks to Bobby Yount for buying and delivering our new Bad Boy riding mower with a 54″ blade. Bobby also negotiated a great price for the mower, saving us several hundred dollars under the normal retail price. Join us at this Saturday's field day to see it in action!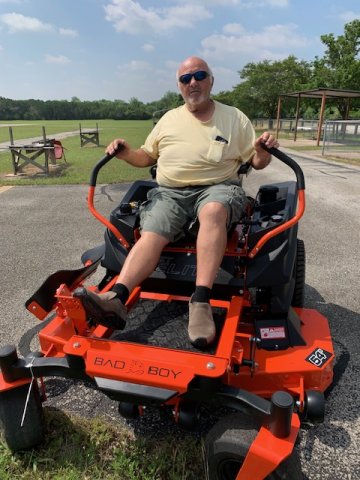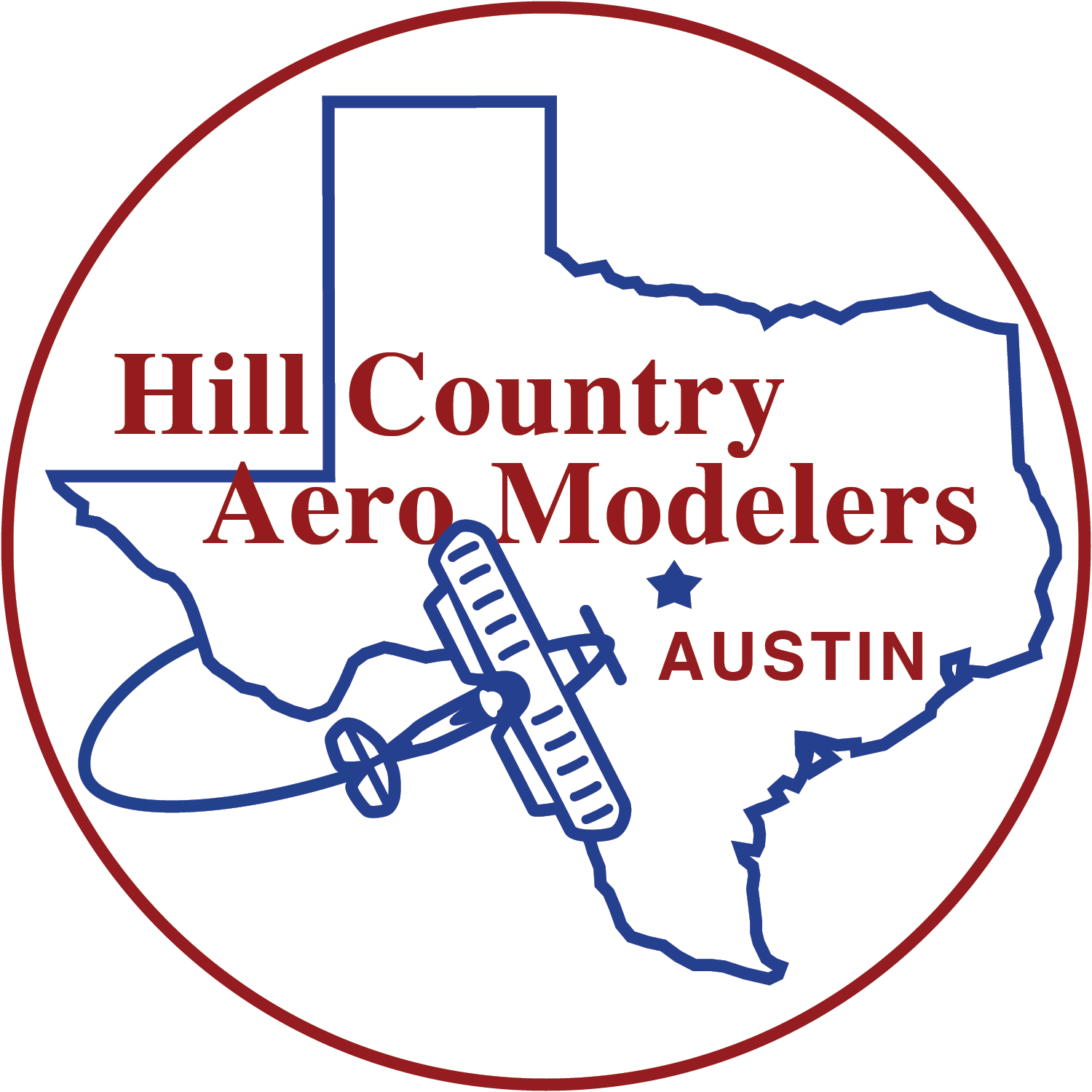 Time to renew your membership for 2023 if you haven't done so. Please visit our Join/Renew page to pay you annual dues via PayPal. Please note that due to rising costs, the annual dues have risen this year. 
Click the Renew button above to go to our Join/Renew page!
HCAM Members page is now active!
2023 Members now have access to the HCAM Members page where they can view the Member Directory, Meeting Minutes, By-Laws and Club Safety Rules in the Resources Page and their User Profile page where you can edit your personal information and change your password.
All current 2023 members should have received an email with your login information (Login ID & password). If you've joined and haven't received access, please contact Webmaster Jimmy Gaona at jimg1963@yahoo.com to get access.
Once you receive your login information, click on the Login button on the Menu Bar and enter your information. Once your logged in, the HCAM Members link will appear on the menu bar. Click on it to see the Member Resources page.