Hill Country Aeromodelers
Welcome to the Hill Country Aeromodelers Website!
The Hill Country Aeromodelers (HCAM) is an association of Radio Controlled model aircraft enthusiasts. The club is a non-profit organization chartered by the Academy of Model Aeronautics, the national umbrella organization for aeromodeling in the United States.
Our field is open 365 days a year during park hours (5am-10pm), however, the field will be closed on Wednesday mornings until noon for maintenance (mowing, repairs, etc.).
May 27th Field Day Complete!
Thanks to all the members who came out and participated in this weekend's field day. We had over a dozen members show up! In addition to mowing and landscaping the field, we also built two additional pilot tables. The first two tables build two months ago were modified to add extra support to the frames of the tables. Two more tables need to be built later this summer at a time to be determined later. The field looks great!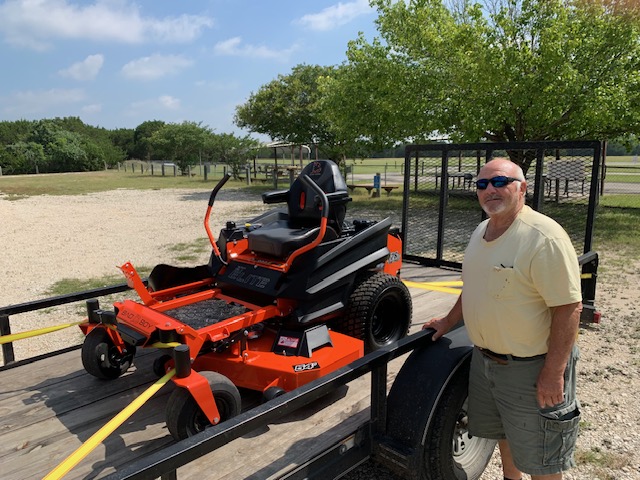 Thanks to Bobby Yount for buying and delivering our new Bad Boy riding mower with a 54″ blade. Bobby also negotiated a great price for the mower, saving us several hundred dollars under the normal retail price. Join us at this Saturday's field day to see it in action!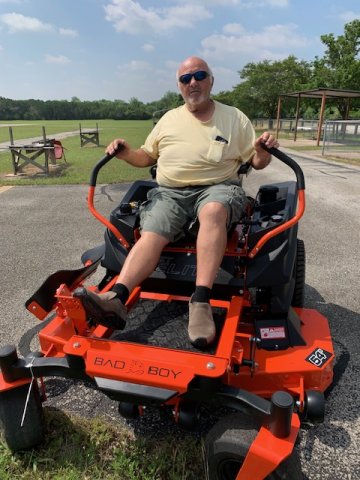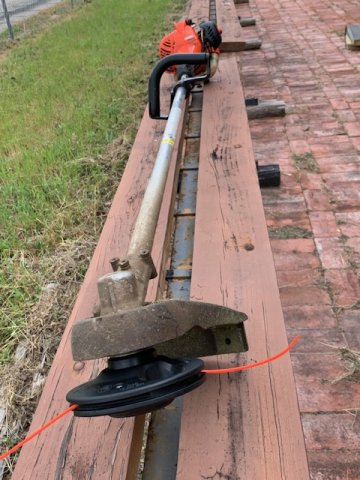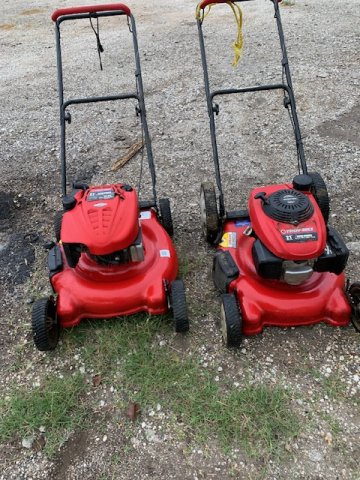 A special thanks goes out to Richard Frysinger for maintenancing our two push mowers and weedeater! Both mowers have been inspected, cleaned, clean oil installed and had new blades replaced. An Easy Loader head has been installed on the weedeater. Both were ready to go for the May 27th field day!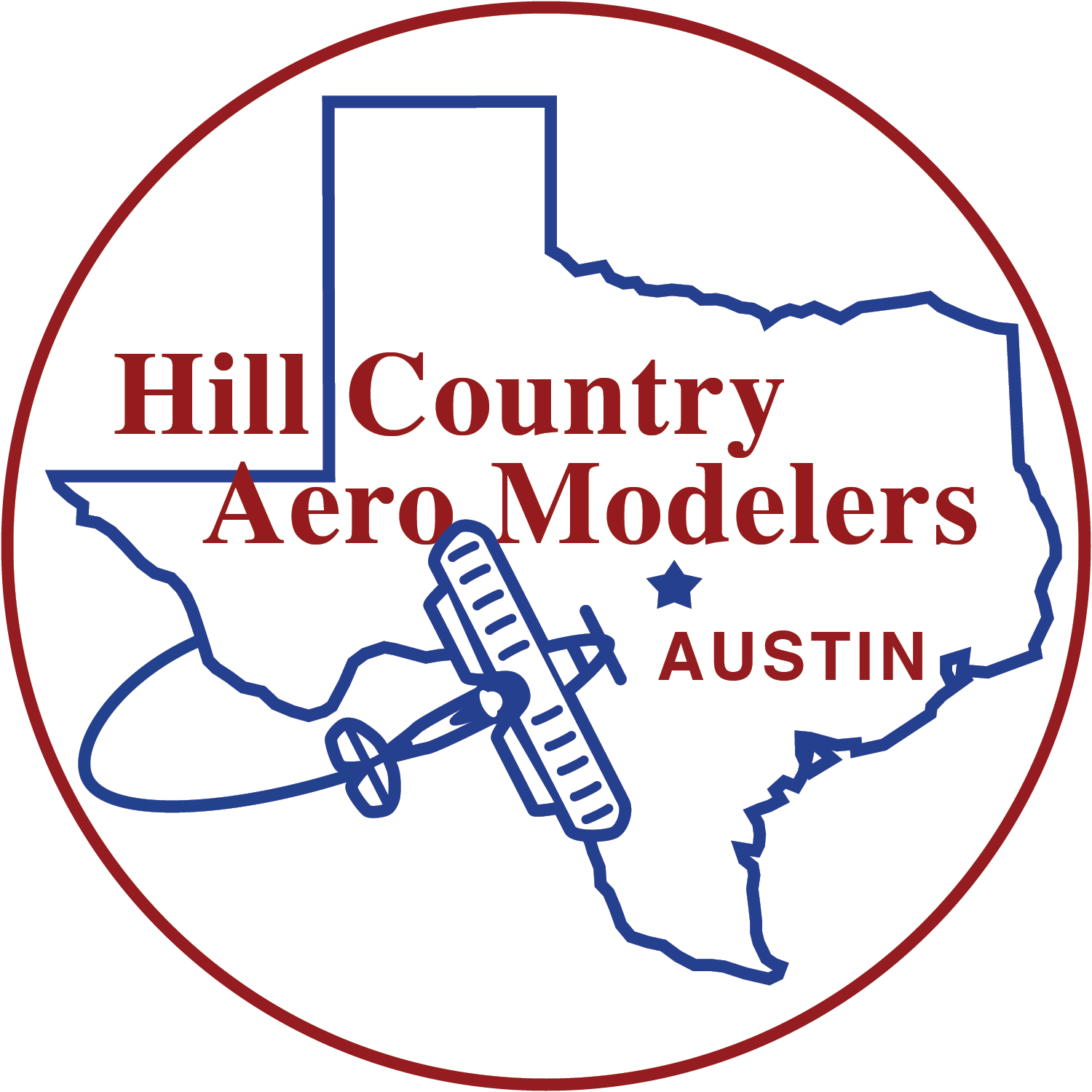 2023 Membership Renewals!
Time to renew your membership for 2023 if you haven't done so. Please visit our Join/Renew page to pay you annual dues via PayPal. Please note that due to rising costs, the annual dues have risen this year. 
Click the Renew button above to go to our Join/Renew page!
HCAM Members page is now active!
2023 Members now have access to the HCAM Members page where they can view the Member Directory, Meeting Minutes, By-Laws and Club Safety Rules in the Resources Page and their User Profile page where you can edit your personal information and change your password.
All current 2023 members should have received an email with your login information (Login ID & password). If you've joined and haven't received access, please contact Webmaster Jimmy Gaona at jimg1963@yahoo.com to get access.
Once you receive your login information, click on the Login button on the Menu Bar and enter your information. Once your logged in, the HCAM Members link will appear on the menu bar. Click on it to see the Member Resources page.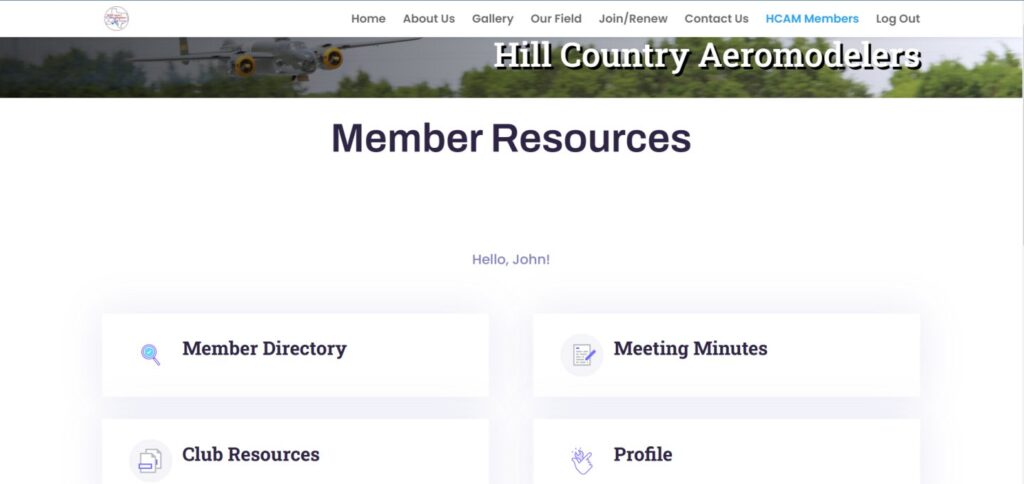 Next Club Meeting:  June 12th
The Hill Country Aeromedelers have a general membership meeting the second Monday of each month at 7 PM. The HCAM club meetings are at the La Posada restaurant at 6800 W Gate Blvd. Ste 143. Austin, TX 78745. (at the intersection of William Cannon Dr.). Arrive early if you want to eat before the meeting!
Current membership is at 103 persons. 75 are paying members and 5 are associate members.
With the dumpster removed from the field, anything you carry in you must carry out. "Don't be a Litterbug" signs have be placed throughout the field as a reminder to members to remove their trash as they leave. 
At the 5/7/23 Director's meeting, it was decided to purchase a new riding mower because the Scag mower has been blowing fuses recently when mowing for more than 3 hours. It is thought that the PTO drive is causing the fuses to blow. We will be purchasing a Bad Boy Lawnmower for about $6500. The Scag will be removed from the field for future troubleshooting.
With all the rain we have been having this month and the grasss starting to quickly grow, a field day has been scheduled for Saturday, May 27th from 8am to 10am. In addition to the riding mowers, we have two push mowers and a weed eater at the field to mow around the pilot's and spectator's area. We will also need help cleaning up around the area, spraying for weeds and building the 4 additional tables to replace the aging tables under the covered awnings. Please stop by to lend a hand!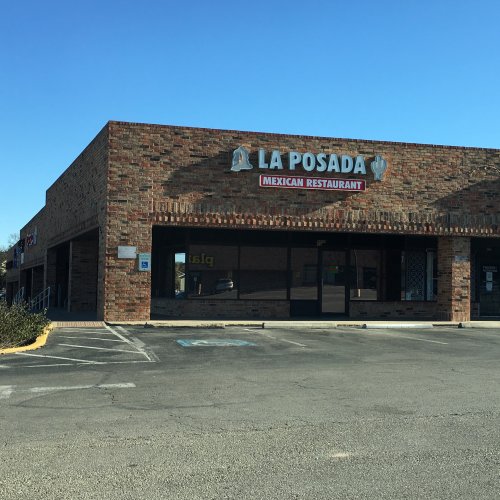 Show & Tell: Rachel Fenner brought in a 3D printed model airplane she built from scratch. It is a Eclipson Wolf and the 3D file and plans were downloaded for free from the Eclipson website (www.eclipson-airplanes.com). The plane was printed in sections using regular and lightweight PLA material and glued together with CA superglue. Some of the pieces to up to 3 hours to print. The plane is hand launched, but has an attached wheel underneath for runway landings. The plane is powered by a 3S 1000maH battery.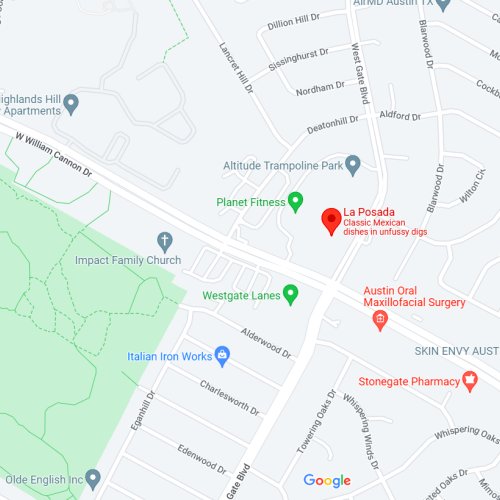 Rachel Fenner's Eclipson Wolf 3D Printed airplane for Show & Tell.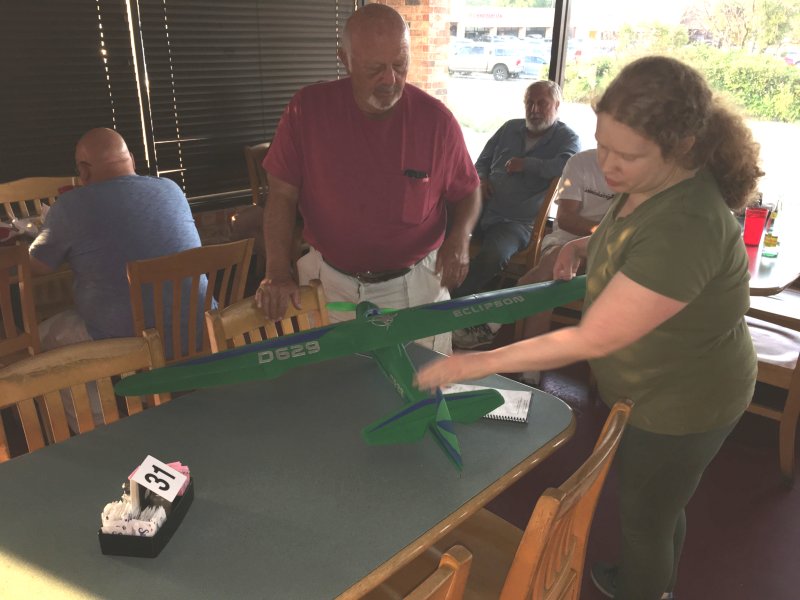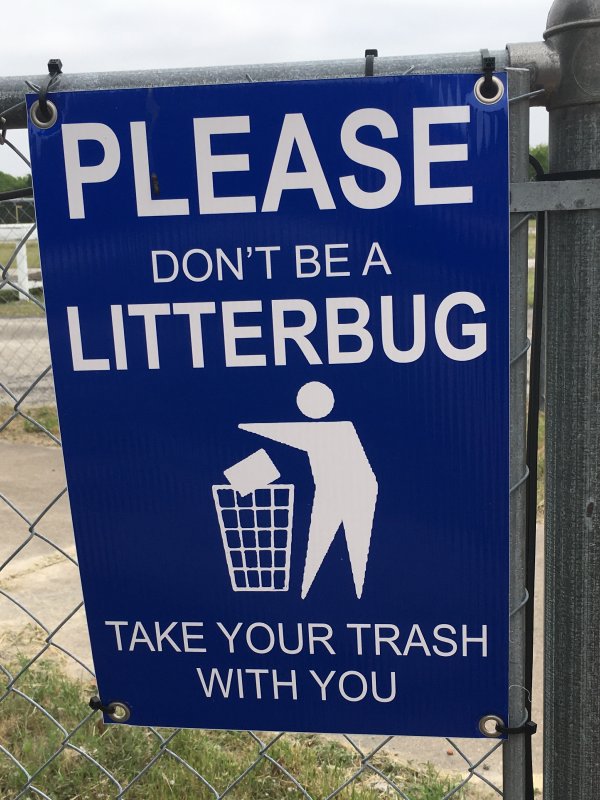 Rachel Fenner's Eclipson Wolf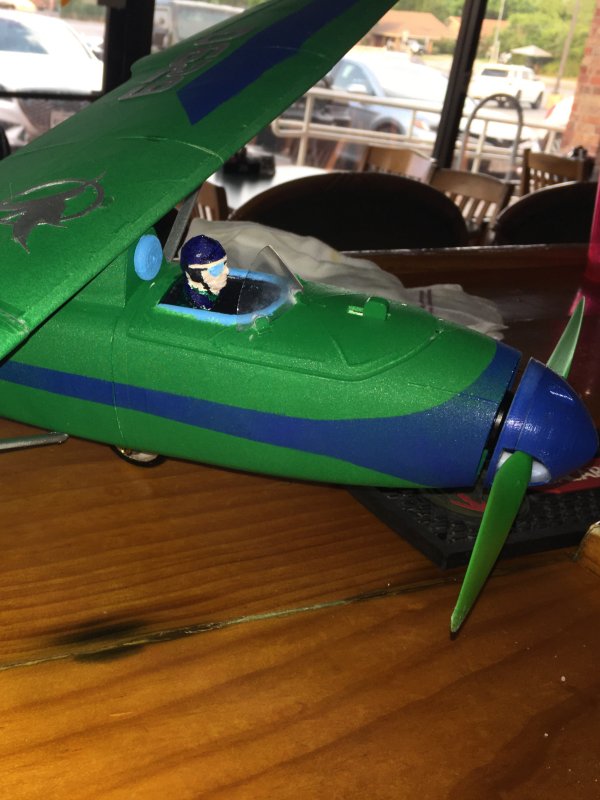 Farewell Dumpster! Carry out what you carry in.